Next Concert
Verdi's Requiem
20 May 2017 at 7.30 pm
Llewellyn Hall

Conductor Rowan Harvey-Martin
With The Llewellyn Sinfonia

Soloists
Sonia Anfiloff (soprano)
Christina Wilson (mezzosoprano)
Christopher Lincoln Bogg (tenor)
Jeremy Tatchell (bass)

Tickets are now available through Ticketek
$45 full price
$40 pensioners
$25 students
$20 children 5-16 years (free for children under 5)
$40 groups of 10 or more
$100 family (two adults, two children)

With grateful thanks to

Our Principal Sponsor
Infiniti Centre Canberra


Melrose Drive, Phillip
Ph 6232 4333

And our Orchestra Sponsor





Book through
Ticketek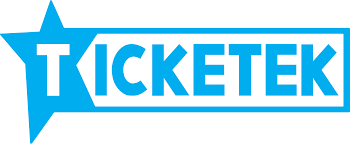 About Verdi's Requiem
Few choral works have captured the public imagination in the way that Verdi's Requiem has. The uncomplicated directness of his style, his soaring, lyrical melodies which lie perfectly for the human voice, the scintillating orchestration and, most significantly, the work's extraordinary dramatic and emotional intensity, all contribute to the Requiem's status as one of the great icons of Western music.

It was composed in memory of Alessandro Manzoni, an Italian poet and novelist whom Verdi admired and was at one time called the Manzoni Requiem. The first performance, at the San Marco church in Milan on 22 May 1874, marked the first anniversary of Manzoni's death. Special permission had to be obtained from the Archbishop for the inclusion of the female choristers, who were hidden behind a screen and clad in full-length black dresses and mourning veils.

At the time of its premiere, the Requiem was criticized by some as being too operatic in style for the religious subject matter. It is rarely performed in liturgy, but rather in concert form.
Upcoming concerts
For information about later concerts see our Upcoming Concerts page.
Enquiries
Want to know more?
Email enquiries@llewellynchoir.org.au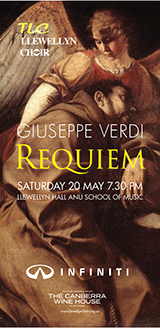 [ click to enlarge ]

7.30 pm Saturday 20 May 2017

Proudly supported by

Principal Sponsor
Infiniti Centre Canberra


Melrose Drive, Phillip
Ph 6232 4333

Orchestra Sponsor
The Canberra Wine House




Book through
Ticketek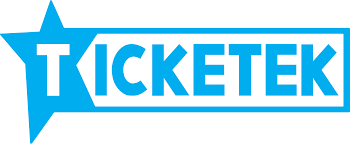 Enquiries
The Llewellyn Choir
Phone 6278 4498
Or Email Llewellyn Choir enquiries


  Copyright © 2013 The Llewellyn Choir Inc.
 
Design and hosting by Whim IT