The Singing Cyclist arrives in "Cairns"
Michael Braund, a member of The Llewellyn Choir, raised a considerable amount of money for our performance of Verdi's Requiem through a sponsored bike ride which has taken him close to 2500 km. This corresponded to a journey from Canberra to Cairns. Many of our members and friends joined him for his last leg and welcomed him to "Cairns" on Thursday 11 May.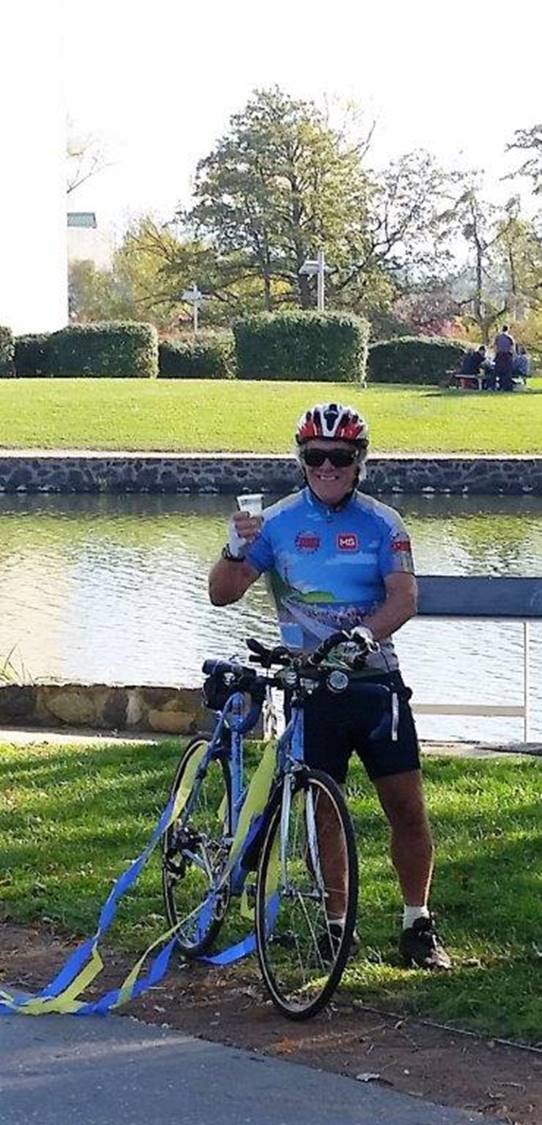 See more photos on the Photos page.
Welcome to The Llewellyn Choir
Welcome to the website of The Llewellyn Choir, one of Canberra's leading and longest-running choral groups. Our repertoire is based on the classical choral repertoire with orchestral accompaniment; it also includes lightly accompanied smaller pieces drawn from a wide range of sources.
We have ties with the ANU School of Music and Canberra Youth Music, and provide performance opportunities for their graduates and other young professional musicians. We also have links with Les Alizés Chorale in New Caledonia and exchange visits every two years.
We perform 3-4 times a year, and rehearse on Tuesday nights at the ANU School of Music, from 7.30 to 9.30pm.
---
We are always looking for new members. Find out how to join
.
---
Praise for The Star of Bethlehem
"Beautifully performed by all, it was especially notable for its dramatic and atmospheric opening and closing movements. Soprano Rebecca Collins sang gloriously in the second and eighth movements and Rohan Thatcher's fine, resonant baritone was heard to good effect in the fourth movement."

And for Wassails and Lullabies:
"This challenging and unusual work proved to be the highlight of the concert. Its haunting medieval rhythms and harmonies were well sung by the choir and there was excellent work on percussion by Steve Fitzgerald and Veronica Bailey."

- Len Power, City News, 18 December 2016
Read the full review here
And now for Verdi's Requiem
On to our next offering: Verdi's Requiem on 20 May 2017. We invited experienced Canberra singers to join us in presenting this wonderful work, and the response was overwhelming. So it's going to be a great concert with a choir of 150 voices and the Llewellyn Sinfonia. More details on the Next Concerts page.
---
New members
We are always looking for new members. Find out how to join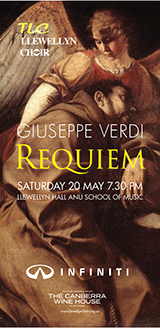 [ click to enlarge ]

7.30 pm Saturday 20 May 2017

Proudly supported by

Principal Sponsor
Infiniti Centre Canberra


Melrose Drive, Phillip
Ph 6232 4333

Orchestra Sponsor
The Canberra Wine House




Book through
Ticketek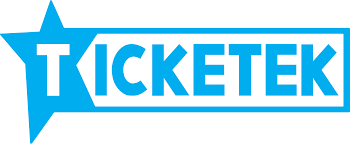 Enquiries
The Llewellyn Choir
Phone 6278 4498
Or Email Llewellyn Choir enquiries


  Copyright © 2013 The Llewellyn Choir Inc.
 
Design and hosting by Whim IT